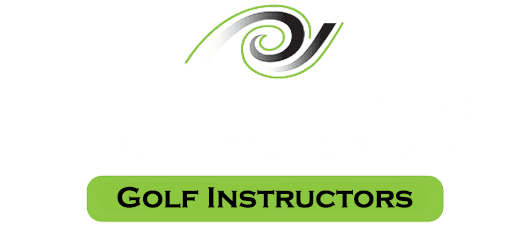 Canada's Leading Husband & Wife Golf Instructors
Welcome to Philip & Patty Jonas Golf
Philip Jonas and Patty Jonas, Canada's Leading Husband and Wife Golf Instructors. With over 60 Years combined experience as Golf Professionals offering lessons for Beginners, Short Game Improvement, Private Adult Lessons, Corporate and  Private Group Lessons, Women's Group Lessons and Junior Golf Lessons. Located at the Saskatoon Golf and Country Club, Saskatoon, Saskatchewan, and The Ramada Dome.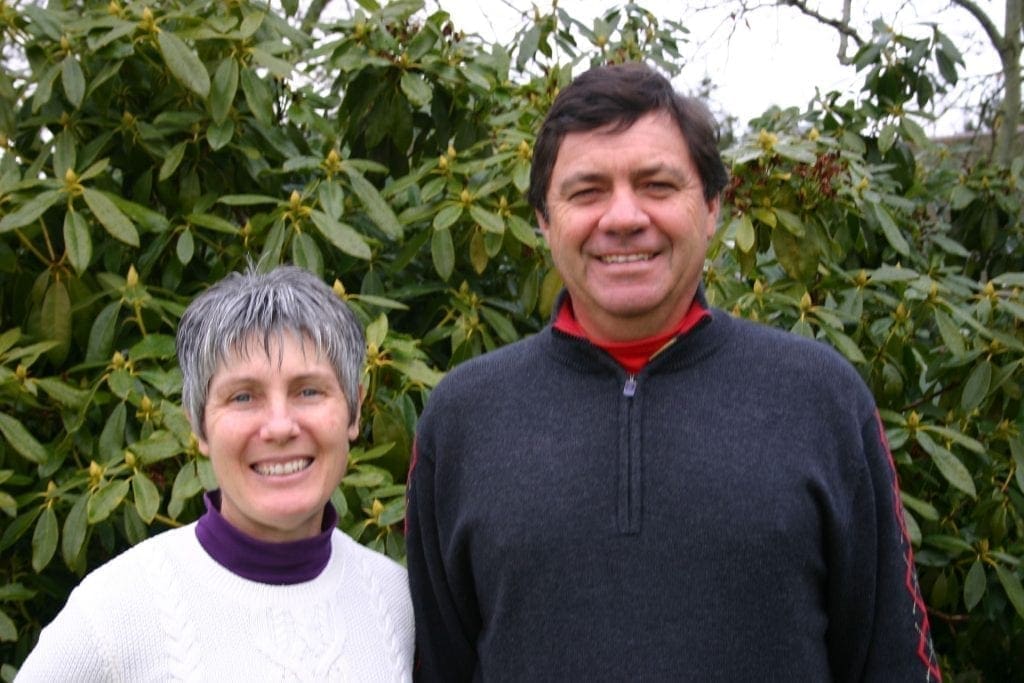 Philip Jonas
2021, 2022 – PGA of  Saskatchewan Player of the Year.
20 years teaching experience
Golf Hall of Fame of British Columbia.
Former PGA Tour & European Senior Tour Member.
PGA of BC 2012 Teacher of the Year.
4x PGA of BC Player of the Year.
Contact Philip Jonas: 604-787-0145

Patty Jonas
2021 PGA of  Saskatchewan Teacher of the Year.
36 years teaching experience
Golf Hall of Fame of British Columbia.
3x PGA of BC Women's Champion.
2x BC Women's Amateur Champion.
Former #1 ranked Women's Amateur in Canada.
Contact Patty Jonas: 604-787-8502

Golf Lessons
Junior Programs
  It's time to move inside, we will be at the Ramada Dome and our Winter group classes are now available for registration.
Adult Lessons
We are now instructing inside at the Ramada Dome.
Private lessons are available all winter, so if you are going away to play and need a tune up let us help you.
Book a Lesson
Our lessons are available all year. If you need a TUNE UP before heading south to play golf, let us know, we are happy to help you out.
Saw Philip Jonas for a custom club fitting. Phil was very thorough and explained everything in detail. He was patient and understanding of my needs and wants. New Srixon 545 irons and driver… can't wait!
Patty has been my golf instructor for a few years now and I am impressed with how much my game has improved. My handicap factor has dropped from 28.2 to 17.1, I've started to play competitive golf and I greatly enjoy the game. She was able to help me work around some significant physical issues that impacted my ability to swing a golf club and her help allowed me to continue to play and enjoy the game. We're now working on some of the finer points, she's taught me some different types of shots that can get me out of trouble spots, how to read the lie that I have and better understand how that will impact my golf shot, how to play in different conditions and how to score better.
Phil Jonas has been my mentor and coach for close to 10 years. His golf knowledge and expertise has propelled me from being a local driving range pro to racking up more then 20 professional wins and earning status on the 2015 Web.com Tour. His simple but affective teaching style has really simplified the golf swing and short game for me so I can feel comfortable under pressure any given day out on the course.