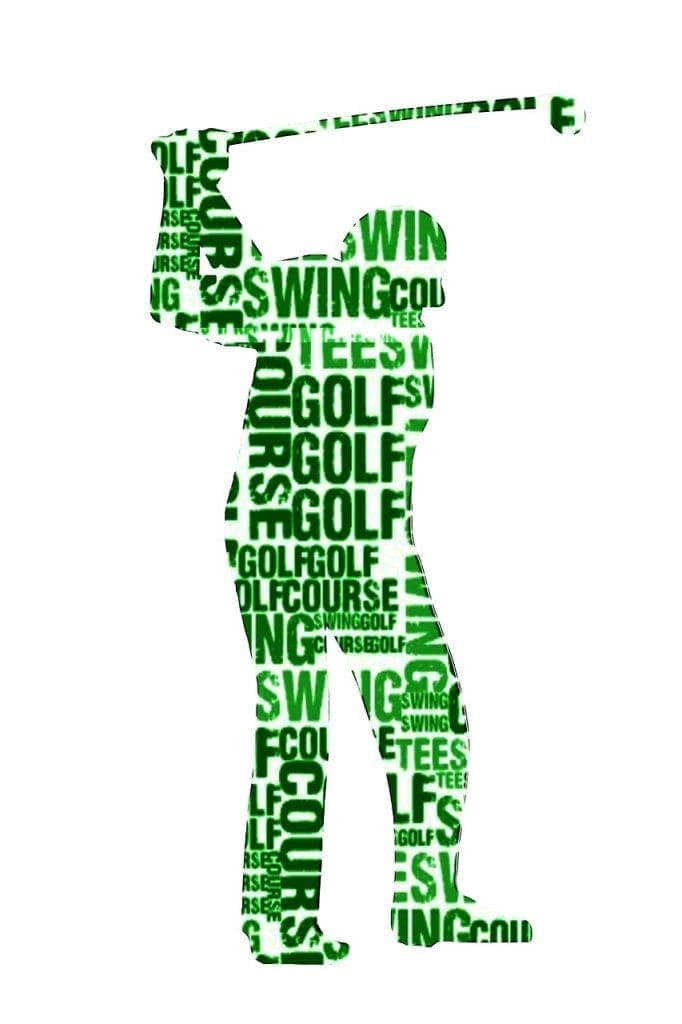 Jonas Golf Teaching Philosophy
To work with what the student has and make them the best they can be. The big difference between a Tour Player and an Amateur is that the Pro does a better job of scoring with their short game and their course management. This is a major part of teaching, how to score.
We also enjoy teaching juniors. Philip was brought up in a very good junior program in South Africa and uses this experience to help juniors realize their potential. He can also advise young golfers on how to obtain golf scholarships through his many contacts with University Golf Coaches.
Most people who play the game think that lessons are for beginners. Tour players have coaches and private instructors who give them lessons throughout the entire season. Lessons can be a way of fixing that slice or hook, making better contact off the tee, getting out of sand traps the first time, preventing those "duffs" close to the green and cutting down the number of putts.
The fastest way to reduce your score by 10% is by taking a lesson.